Next Steps For Your IT Dreams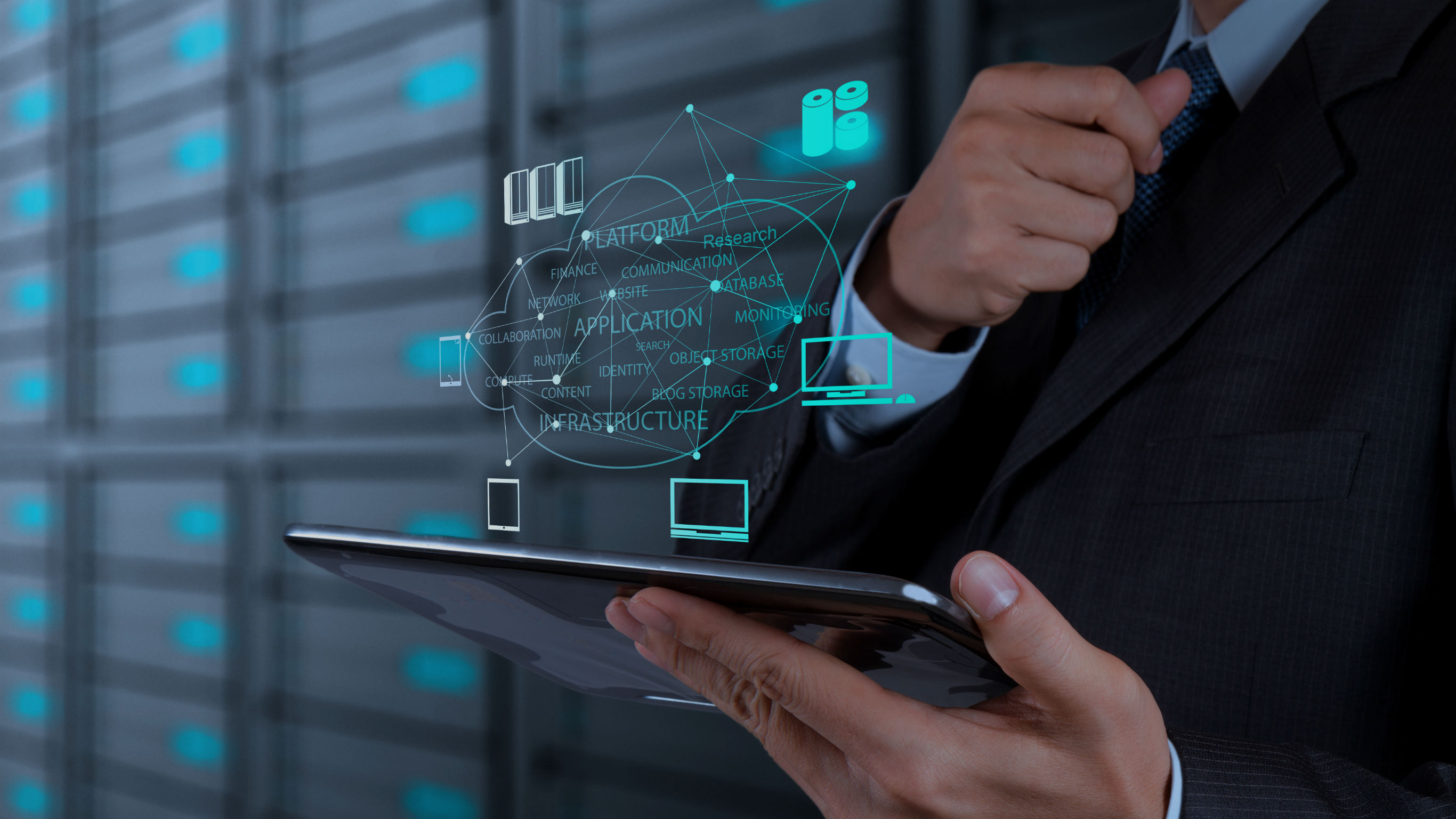 Applications are the lifeline of your organization, bringing together different categories of end-users, and enabling them to carry out meaningful transactions. Next Steps Application Managed Services takes an insights-driven and agile approach to creating an applications estate that delivers on the promise of the digital enterprise. Next Steps enables business growth and innovation with comprehensive Application Development solutions and a flexible delivery model. Our world-class business analysts and developers deliver long-term strategic business value along with true cost advantages to help your organization realize process optimization and capitalize on growth opportunities.
We rely on our rich history of delivering application services to combat process deficiencies, accidental architectural sprawls, and rising support costs to deliver tangible results by delivering applications that are effective, efficient, and available. Next Steps Managed Services help organizations achieve better results by taking a strategic, flexible, and people centric approach to managing the complexity of your application portfolio. Business stakeholders will be better informed about the core applications that are foundational to running their business. At Next Steps, we are completely focused on our clients' goals.